It's now clear that Jaguar is the most affluent entertainer in the game which just confirms what Mista Majani already told you
HERE
. Just three days after Kibali revealed to you his newly acquired machine,
a convertible Bentley
, complete with customized plates, the "Kigeugeu" singer has once again pulled another first.
According to credible sources, Jaguar recently acquired himself an aircraft! Yes, you read right, an aircraft! It is believed that the soft-spoken artist bought this plane during the campaigns and he has been using it especially over the weekends to fly to different places.
The source continues that Jaguar has used the light aircraft to fly down to Diani and Great Lake Resort in Naivasha. The 6-seater plane bears the name "Air Jaguar" and is expected in Jaguar's upcoming video for his song
"Kipepeo"
(Check out behind-the-scenes photos of the shoot
HERE
).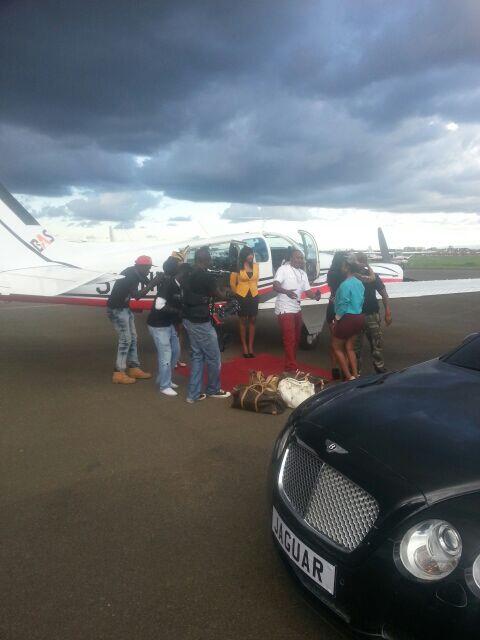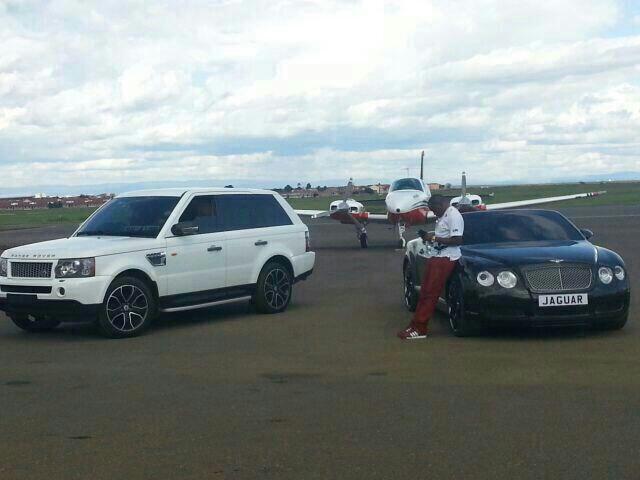 Story by Ghafla!